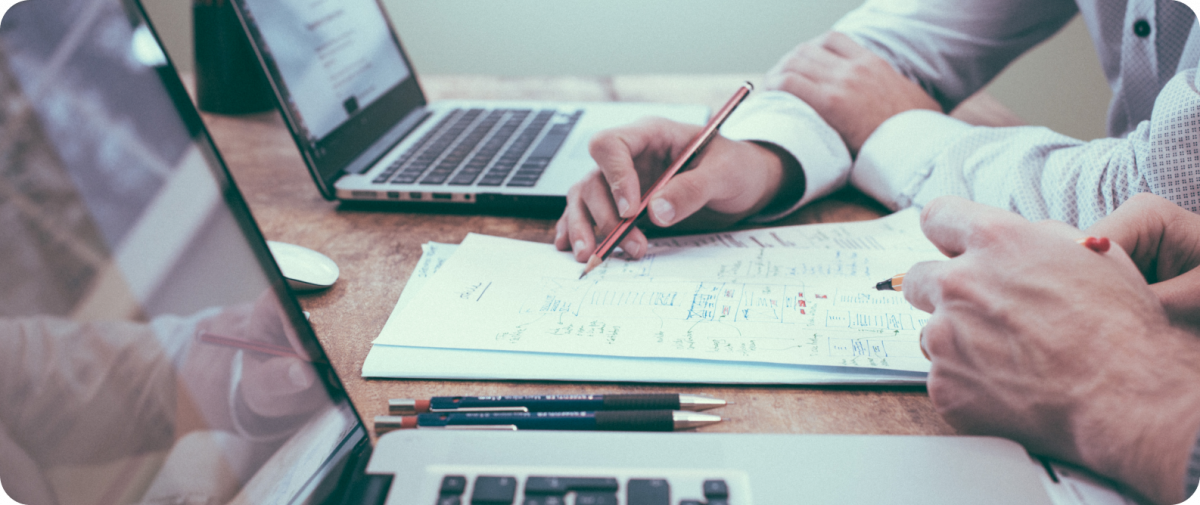 CIF Funding
ECP has a wealth of experience in obtaining funding for education estate projects – from stand-alone academies and small MATs via the Condition Improvement Funding (CIF), to voluntary aided schools via LCVAP, funding for faith schools and various other sources such as SEEF, Wolfson Grants and Decarbonisation funds.
We can lead the process, providing all necessary supporting documentation and expertise to maximise the chance of successful outcome. In the latest round of CIF bidding, we were able to obtain funding for every academy that we made a bid for – a success rate of 83%.
The funding process is typically on a 'no-win-no-fee' basis so the school can proceed risk-free with peace of mind.
Types of funding support:
CIF – Condition Improvement Fund; DfE funding stream to deal primarily with condition-based issues identified through professional assessment
SCA – School Condition Allocations; funding awarded to multi-academy trusts with 3000+ students on roll. Our planned preventative maintenance surveys assist in making medium and long term strategic plans for capital works
Decarbonisation and SEEF ad hoc funding streams that schools are able to make applications for to lower energy usage and carbon emissions on site
Estate Strategy Planning
Estate wide assessment of accommodation and external spaces to determine suitability, efficiency and compliance with Building Bulletin 103. In conjunction with condition-based information, this forms the basis for a strategy to target solutions to resolve identified issues and can be used as justification to support funding bid submissions. The resulting documentation is continually adapted and updated to reflect completed works, which demonstrates the school's commitment to providing the best facilities for their staff and students.
Services available:
Room area checks
Faculty and timetabling review to room numbers
Faculty clustering review
Identifying development opportunities
Local Authority planning review
Construction phasing assessment
Planned Preventative Maintenance Surveys (PPM)
Our PPM surveys provide a high-level overview of the condition of all parts of the school site, from key parts of the building fabric such as roofs and windows to services including electrical and mechanical provision. This data is formulated into a medium and long-term plan which enables the school to make strategic decisions on future funding bids and maintenance expenditure. This type of survey can be combined with our site reviews as part of an expansion or remodelling proposal.
There is an expectance from the EFA to have a maintenance strategy and they encourage the use of GEMS tool offered on their website evidencing the estate's strategy has become a key part of obtaining funding via CIF. Evidencing a proactive approach to site refurbishment via a PPM report demonstrates that the application for funding is part of a long-term strategy.
Services available:
Site-wide survey and production of a medium to long term maintenance strategy to assist in budgeting and bid applications
Defect Diagnosis & RAAC Surveys
Not all issues with school buildings can be addressed proactively. We are on hand to offer advice on building matters that crop up and require reactive action – from compliance advice following legionella / electrical surveys to attending to identify the source of leaks, structural defects and the like. We even have a drone to quickly view hard to reach areas without the need for expensive scaffolding/access platforms.
We are also qualified and have many years experience in identifying if RAAC (Reinforced Autoclaved Aerated Concrete) is present on site. Following the more recent publicity about the type of concrete in education estates, the government has updated their documentation on how to identify RAAC, how to appoint a building surveyor (such as ourselves) to confirm it is RAAC, and how to then inform the Department for Education (DfE) that it needs to be removed. The latest guidance associated to RAAC in education settings can be found here.
All of the above falls in line with our aim to establish long-term partnerships with our schools so that we can gain an in-depth understanding of the buildings and sites, so we are able to assist when issues occur, without the need to 'come in cold' with no knowledge of the site.
Services available:
Assistance in identifying building defects and compliance issues
Advice/assistance on remedial works
Identification, removal and remediation of RAAC
Sustainability
Sustainability and decarbonisation are now headline news everywhere and there is conflicting information as to what technologies are available to reduce carbon footprint. There isn't simply one formula to achieve this, and the most efficient solution will differ depending on a building's age, type of construction, thermal properties, usage, and the like.
We can assist in reviewing the existing carbon footprint and put in place a suitable, sustainable solution to both new existing and new projects. Proactively having this information available is becoming a key part of obtaining funding, both in proposed works and how site can be decarbonised. In the 2022/23 CIF bidding guidance, 4 points were available for either a sustainable element to the project (such as insulating roofs) or the schools' own general approach to decarbonisation.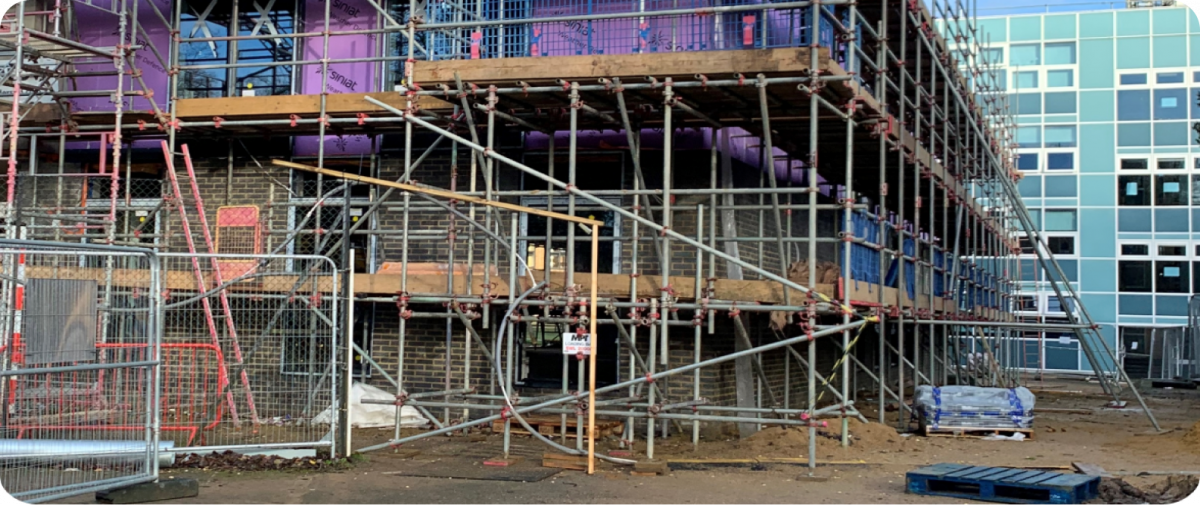 Refurbishment, Remodelling, Extensions and New Builds
ECP offers a full consultancy service throughout the complete project timeline to ensure full management and coordination by ECP, rather than multiple third parties.
Services available:
Brief taking and agreeing scope
Leading design team including engineers, mechanical and electrical, heating and ventilation and public health experts
Ongoing liaison with the business manager or headteacher
CDM / health and safety and principal designer
Coordination of all necessary surveys
Submitting and managing Local Authority consents including planning and building control
Full design, drawings, specification and tendering to meet requirements (including interior design and 3D imagery)
Construction phase project management, contract administration, cost and quality control
Post-construction sign-off including defect completions and maintenance
Health and safety / CDM / Principal Designer
The Construction Design Management 2015 (CDM) regulations put various responsibilities on the school with regards to health and safety throughout a building project. These include supplying all relevant information (asbestos surveys, existing health, and safety information etc.) in advance of the works, and that the works are suitably planned to 'design out' risk wherever possible. As part of our consultancy service, these duties are passed on to us under the regulations, and we become the 'principal designer' and are responsible for all these elements of the project.
The principal designer's role includes gathering information at the design stage to ensure all tendering contractors have relevant site-specific information. This includes coordinating all necessary surveys to gather information, a site visit and putting together a 'pre-contract information' (PCI) document that is appended to the specification. Post tender, the role continues with a review of the appointed contractor's Construction Phase Plan (CPP) and confirmation to the school that this meets regulations and compilation of the health and safety file on completion of the works.