Our team exclusively serves the education sector because we are passionate about providing schools and multi-academy trusts with the most productive learning environments as possible. We want to help pupils and teachers at schools, focus on education that matters, and not concerned with the physical structures surrounding them.
At Education Consultancy Partnership (ECP), we recognise the learning environments as unique in terms of safeguarding, health and safety and logistical challenges. Which is why we want to provide our expertise to headteachers and business managers so they can lean on us when needed, which includes initial stages of site surveys and formatting funding requests, as well as all build stages.
Our team is led by two directors who are known and respected in their field, and who have come together at Education Consultancy Partnership, to be able to deliver the full services to education sites.
Meet the Directors
Andrew Southey BA(hons) Dip Arch RIBA
Director, Chartered Architect
Andrew became a chartered architect in 2002 and established a passion for education design within practices in Leeds, becoming a director with responsibility for design and delivery across the UK.
This encompassed the BSF and Academies Frameworks for primary and secondary schools, as well as commissions for Selective Grammar and Independent Schools to assess, design and deliver projects.
In 2020, to focus on the design and delivery of projects, and more importantly, the client and site interaction that makes the profession rewarding, Andrew Southey Architect Ltd was established to focus on these key values. This ethos is an integral part of the ECP service.
Andrew Davies MSc MRICS
Director, Chartered Surveyor
Andrew has over 16 years experience in education and school projects having worked with a broad range of multi-academy trusts, and state and independent schools across London, the home counties, and surrounding areas.
As a director and partner of Trend and Thomas surveyors, he has built a large portfolio of school and education clients, repeatedly winning funding bids to address key building and compliance issues – from windows and roof refurbishments to boiler replacements and structural defects.
Andrew has a MSc in Building Surveying and is a qualified RICS surveyor.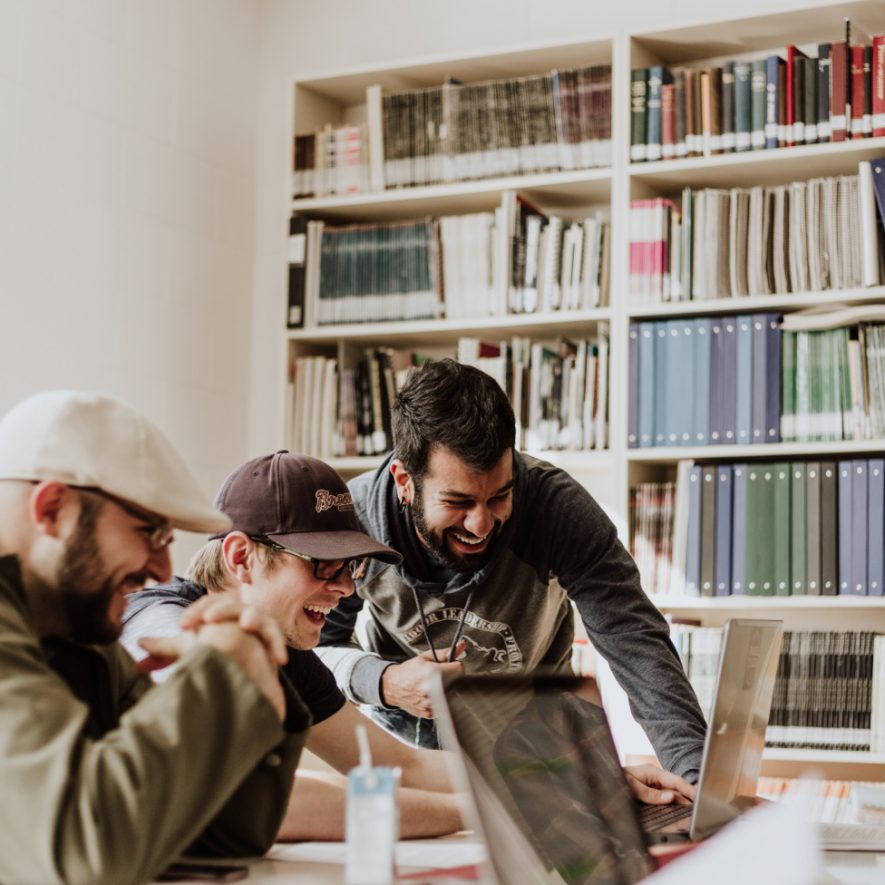 SAFEGUARDING
We understand the importance of safeguarding on all education sites. Each site has its own relevant safeguarding procedures which we fully adhere to and adapt our own to suit where required.
Every member of the team has enhanced DBS checks every three years, and this information is proactively provided to every school we work with.
At tendering stage, our specifications detail school-specific safeguarding requirements, and the need for site operatives on projects to have relevant DBS checks in place. This ensures a smooth transition to the construction phase on-site and provides reassurance that all relevant safeguarding measures have been undertaken.